About Us
CARING THE COMMUNITY WITH LOVE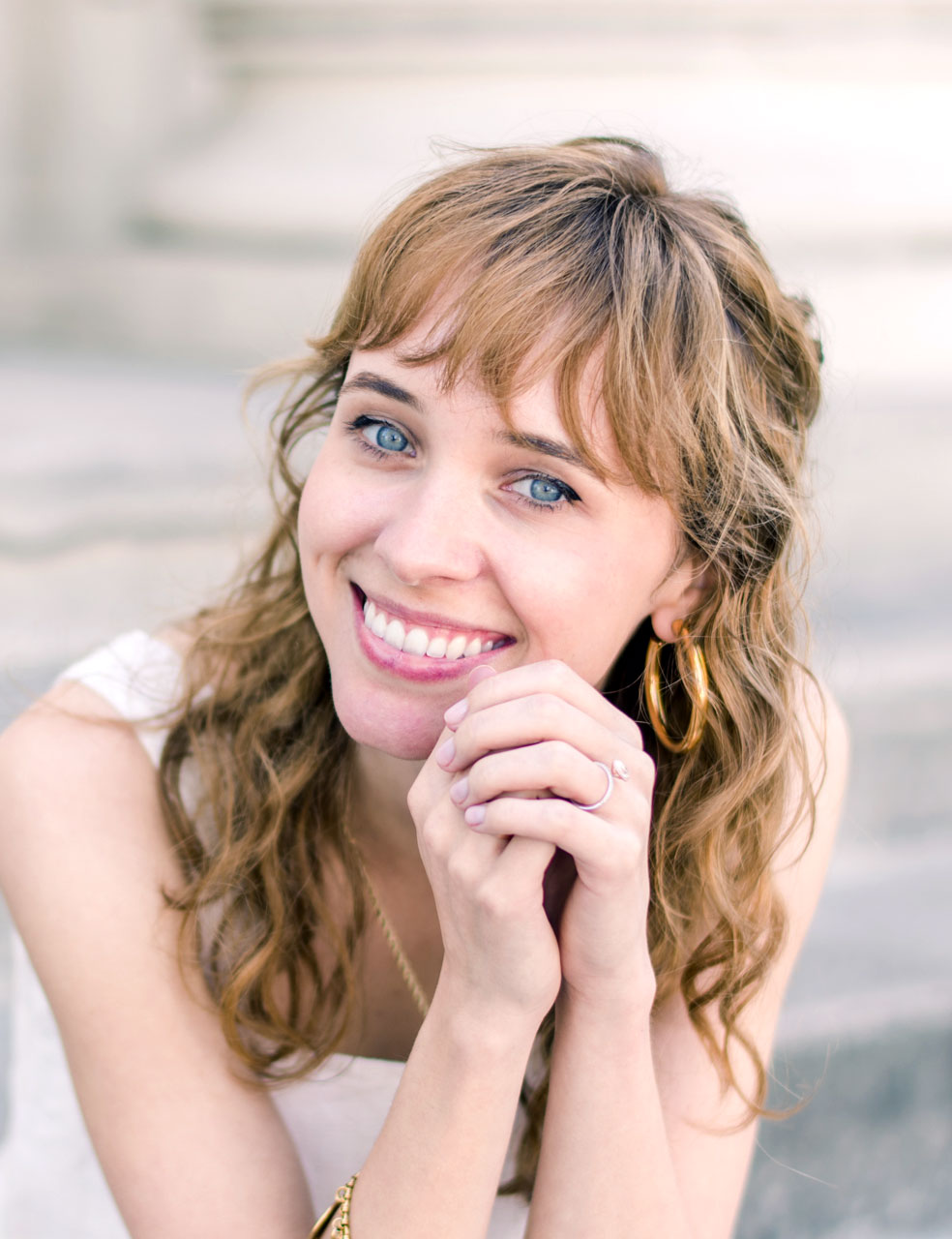 In Hand Community care is a leading independent provider of health and social care. We are working in close partnership with local authority and East Berks College including. We provide social care and support services in Hospitals, Nursing homes and Residential homes too.
We distinguish for our service users; quality of life is as significant to them as the care they receive. Our motto for the older people we care for, we identify that we can improve the quality of the life they go ahead by being caring to their individual needs and by helping them to stay as active as their health allows them.
In our healthcare activities, we except care services closer to where people live and employment, enabling them to get on with their daily lives. We improve their hustle of access to care and the efficacy of their care, to help them lead fuller lives. We pride ourselves on our professionalism.
We care about our customers, our carers and our training providers. We can be relied upon to do what we say we do it, we never say what we don`t do. We listen to everyone and act on what we hear.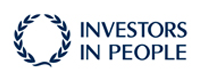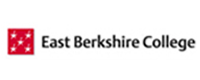 PERSON CENTRED HOME CARE LTD
T/A
INHAND COMMUNITY CARE